Simply "L.A.'s best fabric store"
Sunbrella, Exclusive Linens, and Eco-Friendly Fabrics
Coming soon…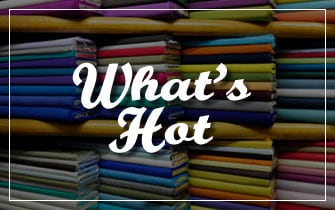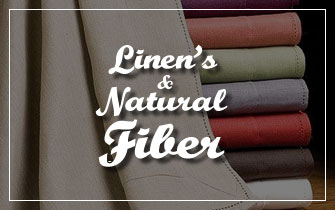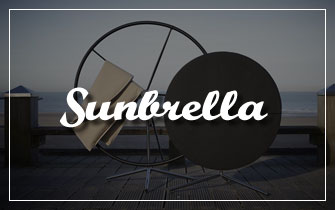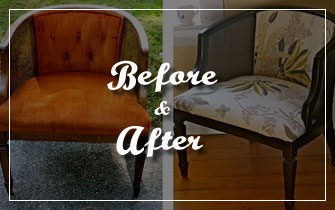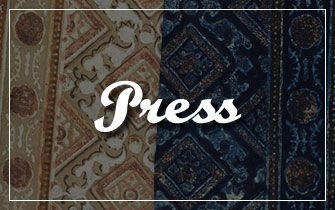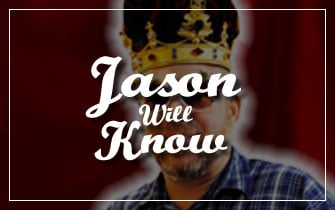 Questions? Give us a call at (323) 931-8148
About Us
Credited with luring many cloistered L.A. Westsiders, Diamond Foam & Fabric is renowned for providing one-stop shopping for do-it-yourselfers, professional designers and entertainment industry set decorators seeking to do a home, a movie set or a hotel (parts of the legendary Chateau Marmont Hotel in Hollywood were re- upholstered in Diamond Fabrics).
Selections, customer service, and exceptional value are the pillars of which Jason Asch has built his business.
Testimonials
"The reason my customers keep coming back is because we listen to people. We listen really hard.
We understand our clients' needs and treasure their feedback."
"Yes I have been faced with trying to find that perfect piece of foam, and I am happy to say that Diamond foam and fabric has everything and anything for your foam and fabric needs. PLUS, and here is the important part, a sales staff who are helpful and knowledgable. Knowledgable about foam! Who woulda thunk."
Subscribe to our email list to get the latest news, products, and sales from us!